KPC manufacture and supply a range of preformed Architectural Features products to suit standard needs and specific requirements.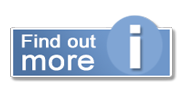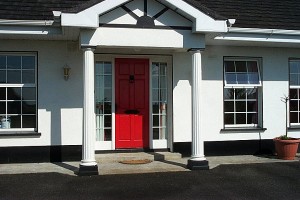 We supply the following:
Precast Concrete Balconies
Precast Concrete Stairways
Precast Concrete Columns, and more.
KPC understand the need to adapt our surroundings to our needs and have the ability to express through our buildings a sense of character in parallel with our own and KPC provide a range of architectural features to achieve this.
We supply items like string courses to extend and enhance window sill lines. stairways and balconies, columns and balustrades, even decorative pier caps. We've also got StoneWrap manufactured stone cladding and natural stone paving.


And we can custom build to your specifications. Our expert team are always happy to help in the correct selection and specification of components to suit your project. Our technical staff will happily review your project drawings in order to ensure that we can create an appropriately engineered solution for your project's requirements.
Need assistance?
---
Consult our engineers, we are always happy to answer any questions. Contact the team by phone on 0800 0393367, on email at info@killeshalprecast.co.uk or fill out the contact form below.
---